Imagine...if you could continue your success and accelerate your desired results in half the time without the overwhelm and without losing control...
____________________________________________
With our strategic planning and guided implementation, we provide the framework, support and tools to gain the TIME & FINANCIAL FREEDOM you're dreaming of.
Here's How We've Helped Others...
33% increase in profitability within a year
75% increase in client satisfaction within a 3-6 month timeframe leading to more projects and referrals, and in turn revenue
More controlled cash management, lessened AR aging period by a minimum of 10 days, increased profitability by 10%, obtained better (more profitable) clients
10% increase in profitability after identifying current systems not working
Yes, I want these results
Here's questions previous clients were asking themselves...
How can I keep control when the business is growing so fast?
How do I grow my company and make more money – bottom line profits?
What do I need to do now to get my company to where I want it to be?
How can I control the growth without wearing all these hats?
How do I stay on track when I'm continually putting out these daily fires?
How do I know which business strategy is right for me?
How can the business survive without me if I step away some so I can enjoy life too?
How do I get the company to a place where I'm confident I can have a profitable exit?
Yes, I want to get answers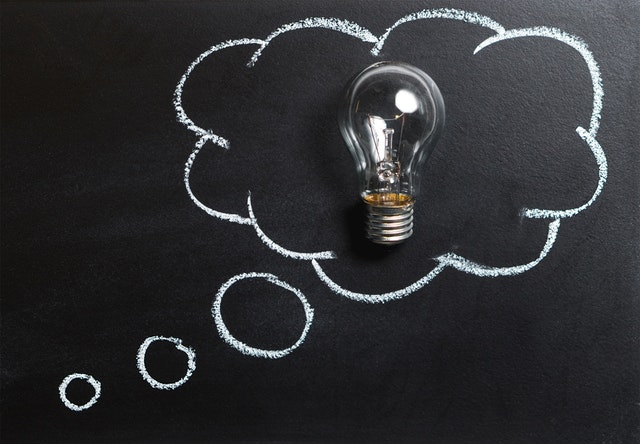 Here's our Profitable Exit Framework℠ …
You can't wait until you're ready to retire or walk away from your company to plan your exit. We suggest working on it as you build and grow a company that's sustainable. Our Profitable Exit Framework℠ is a 3-phase process. When we work with a company, we don't just look at one segment; we take a holistic approach and focus on the five core elements of your business: finances, operations, marketing/sales, values, and leadership – somewhat like connecting the pieces to a puzzle. We'll identify your company's strengths, weaknesses, hidden opportunities and threats allowing you to get or stay on track, delegate and take a step back. Our results create the momentum to take your company to where you really want to go – faster. You'll also find when you receive clarity and the roadmap on things to work on now, you begin to recreate the life you actually dreamed of, without the overwhelm.
We begin with your Ultimate Company Check-Up℠, an in-depth assessment of the overall health of your business as it is today.  The end result? Detailed insights and action steps derived from the current strengths, weaknesses, opportunities and threats in your business.
After going over the results of the Company Check-Up℠ with you, we then work with you to create your company's Profit & Performance℠ Roadmap, a strategic blueprint for your to accelerate your desired results.
Finally we will guide you through the implementation of your roadmap using our On-Track Method℠.  We help overwhelmed, yet highly-driven business owners measure their performance on an ongoing basis, troubleshoot problems, and keep them accountable and focused on the priorities rather than distracted by the daily fires and "shiny-penny syndrome".
(Note, Our work together goes beyond the financial and operational performance; the human component is also key to every company.  Quite often there is coaching given to the leadership team which recognizes differences and the effect on the overall success of the company's mission or helps them get through the tough decisions and obstacles with predictability.)
The end result:  a scalable business you'll love and a life you'll have the freedom to live on your terms!
Yes, I want endless opportunities with scaling
Here's our guarantee…
100% happiness guaranteed
Our #1 priority is your happiness and success which means we stand by our service 100%.  If you don't feel like your company is gaining value and on track with your vision then please call me and we'll discuss the options or alternatives.
Yes, I want to be happy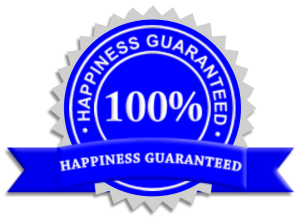 Do you want to scale your company without giving up your life?