Profit Improvement, Refined Focus, Less Stress, Growth with a Different Perspective
____________________________________________
We combine Customized Strategic Planning with our Fractional
CFO services, so you not only get more
from your business now, BUT
position yourself for a Profitable Exit...
(long before you're ready to exit)
With our strategic planning and guided implementation, we provide the framework, support and tools to grow and scale your business, without giving up your personal life.

Here's How We've Helped Others...
33% increase in profitability within a year
75% increase in client satisfaction within a 3-6 month timeframe leading to more projects and referrals, and in turn revenue
More controlled cash management,
193% increase in cash flow in 6 months
Increased revenue by 78% AND profitability by 210% over the same time period of the prior year
Lessened AR aging period by a minimum of 10 days,
Increased profitability by 10%,
Obtained better (more profitable) clients
10% increase in profitability after identifying current systems not working
Previous clients were asking themselves...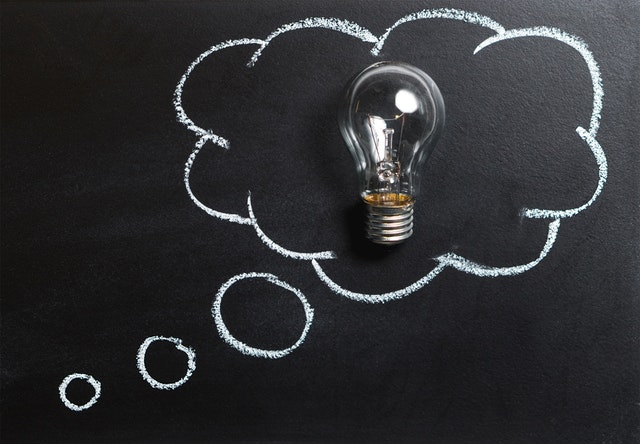 How can I keep control when the business is growing so fast?

How do I grow my company and make more money – bottom-line profits?
What do I need to do now to get my company to where I want it to be?
How can I control the growth without wearing all these hats?
How do I stay on track when I'm continually putting out these daily fires?
How do I know which business strategy is right for me?
How can the business survive without me if I step away some so I can enjoy life too?
How do I get the company to a place where I'm confident I can have a profitable exit?
Our Profitable Exit Framework℠...
You don't want to wait to start checking things off your bucket list until you retire, do you? And we know you can't wait until you're ready to retire or walk away from your company to plan your exit so we suggest working on it as you grow your company. Our Profitable Exit Framework℠ is a 4-phase process.

The company deep dive assessment, personalized gameplan, customized strategies and collaboration/guided implementation (as well as leadership coaching) you need to grow and scale your business with control and predictability, allowing you more flexibility and freedom.
When we work with a company, we don't just look at one segment; we take a holistic approach and focus on the five core elements of your business: finances, operations, marketing/sales, values/culture, and leadership - somewhat like connecting the pieces to a puzzle.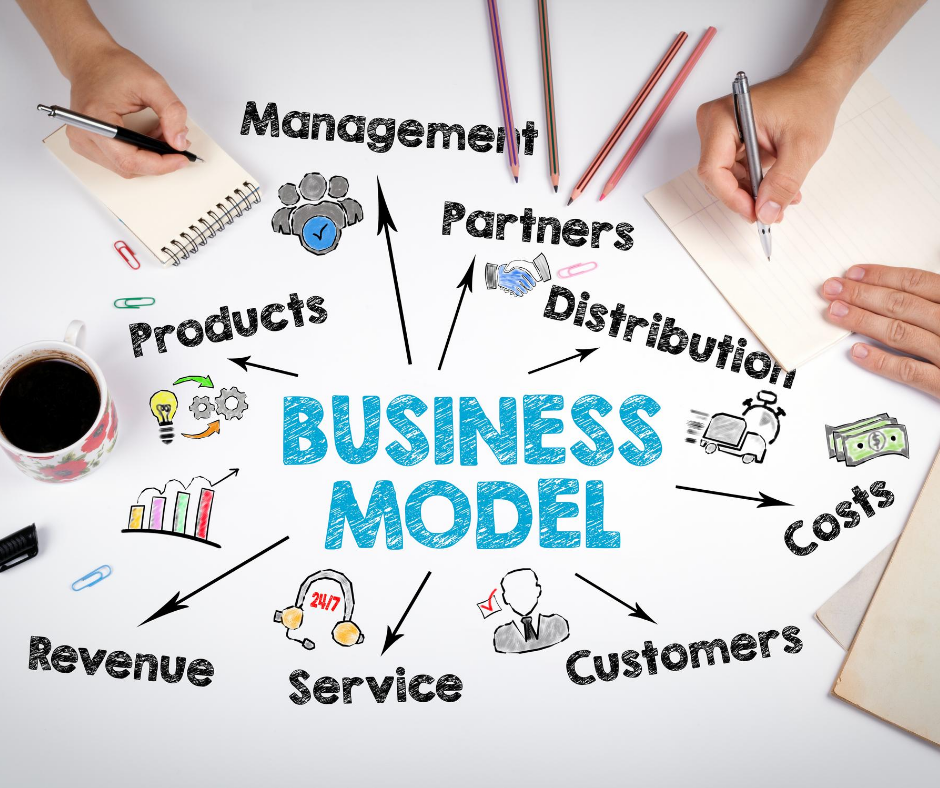 _______________________________________
Certain causes are near and dear to our hearts as we have had family, friends and clients face challenges with illnesses we wish didn't exist. As such, we support the following:

St. Jude Children's Research Hospital
Stand Up to Cancer
National Alliance on Mental Illness (NAMI)
__________________________________________
Do you want more from your company without giving up your life?