I'm not an air traffic controller, but I can imagine the stress of your job. You're constantly trying to keep track of everything that's coming at you from all directions and making sure it lands where it needs to go. If one thing doesn't land exactly right, then you have a disaster on your hands. Sound familiar? That is what running a business feels like!
There are always things coming at you from all directions: new customers, new suppliers, new ideas, new regulations. You have to keep track of it all and make sure it lands in the right place. Sometimes something slips through the cracks and you end up with a disaster on your hands. But if you're able to stay on top of things, then your business can be a success. Just like an air traffic controller, it's all about keeping calm under pressure and making sure things go according to plan.
So how do you make sure things go according to plan when so many unexpected issues pop up during the day?
By having a clear plan and sticking to it as much as possible. You can't let yourself get bogged down in the details, you need to have a high-level view of what's going on and make decisions based on that. And you need to be prepared for when things go wrong and know how to fix them quickly.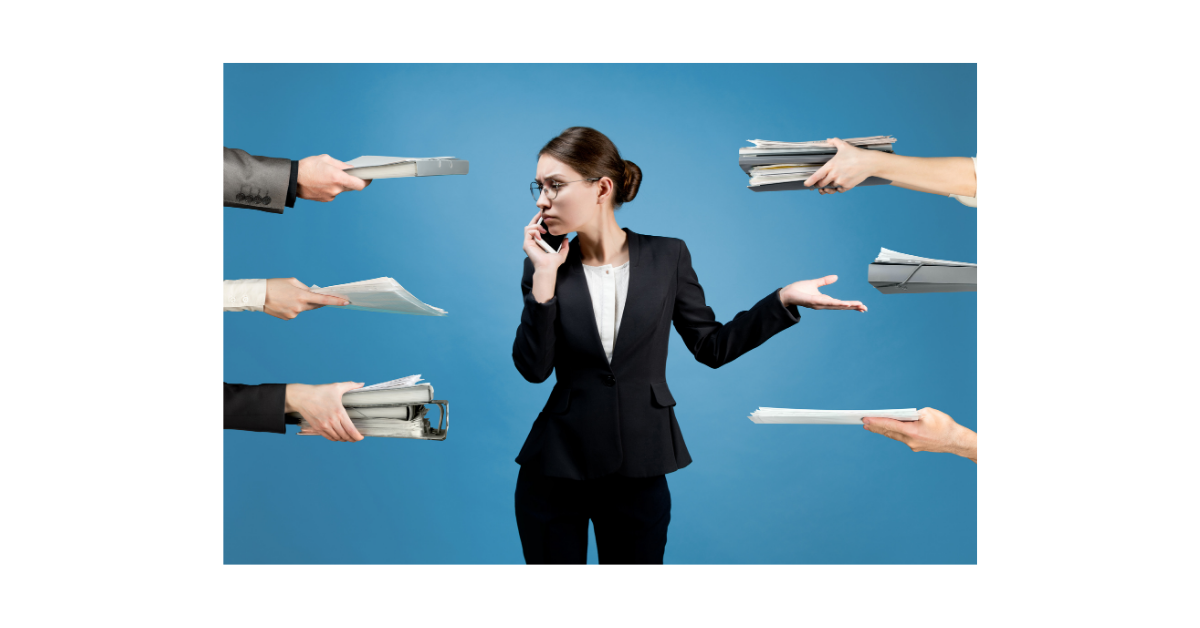 Just like an air traffic controller you need to anticipate the direction with some predictability and have an alternative path in mind. (This is where the most underleveraged resource comes in handy; we'll talk about that next time.)
This is especially important when you're working with a team, as everyone needs to be on the same page and moving in the same direction. So how do you go about creating this high-level plan? And more importantly, how do you stick to it?
One of the best ways to create a high-level plan is to use the "KISS" principle. Keep it simple, stupid! By keeping your plan as simple as possible, you can avoid getting bogged down in the details and make decisions quickly.
Another important thing to keep in mind is your goal or endgame. What are you trying to achieve? Having a clear goal will help you decide what to do and make those difficult decisions. And you should always know how your goal can be measured or tracked as this will help hold yourself accountable for the progress you're making.
If things don't go according to plan, it's important that you have an alternative path in mind so that there are no hiccups along the way. This is where flexibility comes in handy, as you can change your plan on the fly to accommodate new information or changes in the market.
So these are just a few tips for creating and sticking to a high-level plan. By following these simple steps, you'll be able to stay focused and achieve your goals!
Now that we've gone over the basics, let's take a look at some tips for creating a high-level plan.
> The first step is to come up with a simple roadmap of what you want to achieve. This can be anything from increasing leads to hitting a specific revenue target.
> Once you have your goal in mind, break it down into smaller milestones that you can achieve along the way. This will help keep you on track and make it easier to measure your progress.
> Make sure to assign deadlines to each milestone and create a timeline for completing them. This will help ensure that you're making steady progress towards your goal.
> If something comes up and derails your plan, have a backup plan in place so that you can still meet your deadlines.
This is just a small sample of the kind of work we do with our clients, but it will give you an idea of how things are structured and where they'll go. So if you want to get started right away, feel free to check out our website or set up your complimentary breakthrough session with us here for more information!